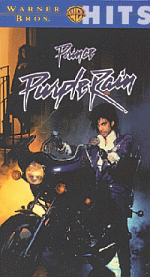 Purple Rain ****
Starring: Apollonia and Prince
Sountrack also available
Amazon
CDNOW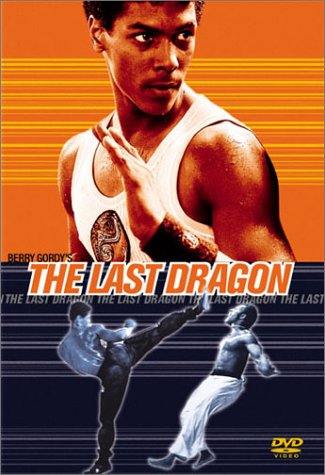 The Last Dragon****
Starring: Vanity and Taimak
Soundtrack also available

Amazon
CDNOW


Video Spotlight
Popstarr is selling 80's movies/music videos in association with amazon.com /[cdnow.com] Here I will do all the work. Seek out and spotlight the videos for you all you have too do is click on the title and add it to your shopping basket. All items are shipped by amazon.com a reliable online store. Check back often for more videos.
---

Body and Soul (1981)
Starring: Leon Issac and Jayne Kennedy
Remake of the 1947 classic, with welterweight boxer Kennedy shunning corruption and becoming champion. Leon tries, but is defeated by his paper-thin screenplay. Muhammad Ali appears briefly As Himself.

---

FlashDance
List Price: $14.95
Our Price: $13.99
You Save: $0.96 (6%)
The plot is every young woman's daydream come true. Jennifer Beals holds down a macho job as a welder by day, but performs erotic dance numbers in a club at night. It's not a strip club, so her morality remains intact. She dates her wealthy boss (Michael Nouri) and practices hard for the day she can audition for the upscale, local dance school, even though she has no formal training. soundtrack also available
More Jennifer Beals Movies.....

---
Boyz N the Hood (1991)
Regina King's breakout movie
Gooding plays Tre Styles, a teenager growing up in South Central Los Angeles. His father, Furious (Fishburne), is divorced and living away from Tre and his mother (Basset), but he's still involved in Tre's upbringing, teaching him the values of right and wrong and responsibility. Meanwhile, Tre's childhood buddies Ricky (Morris Chestnut) and Doughboy (Ice Cube) are living their lives in terms of the epidemic of violence and poverty that has plagued their neighborhood.

More Regina King Movies........